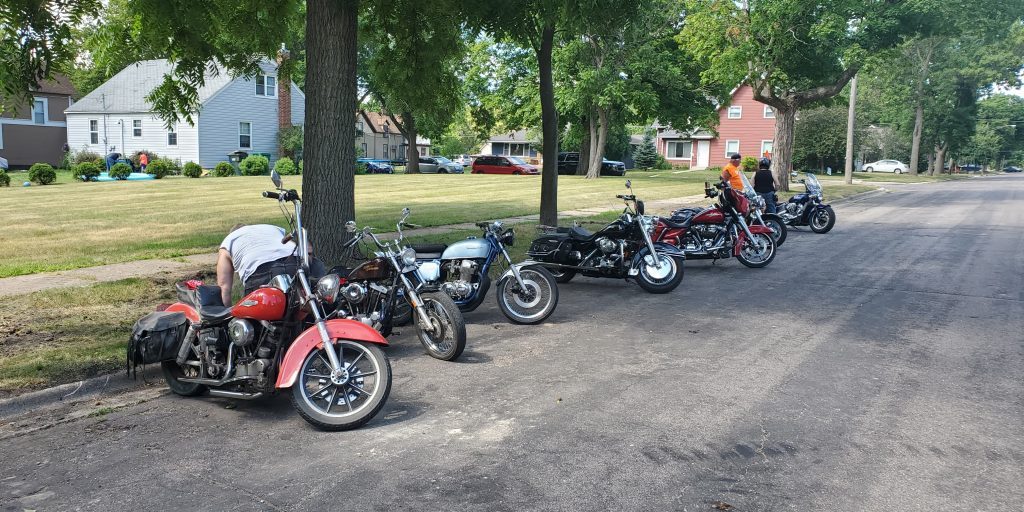 Join us for these unique experiences with our Creator as we ride together as one body in Christ in the fellowship of Jesus through riding, sharing a meal and conversation, and more riding.
Destinations are guided by the Holy Spirit and all those with 2 or 3 wheels are welcome to join.
Click the button below to get notifications on when are where the next ride will be!