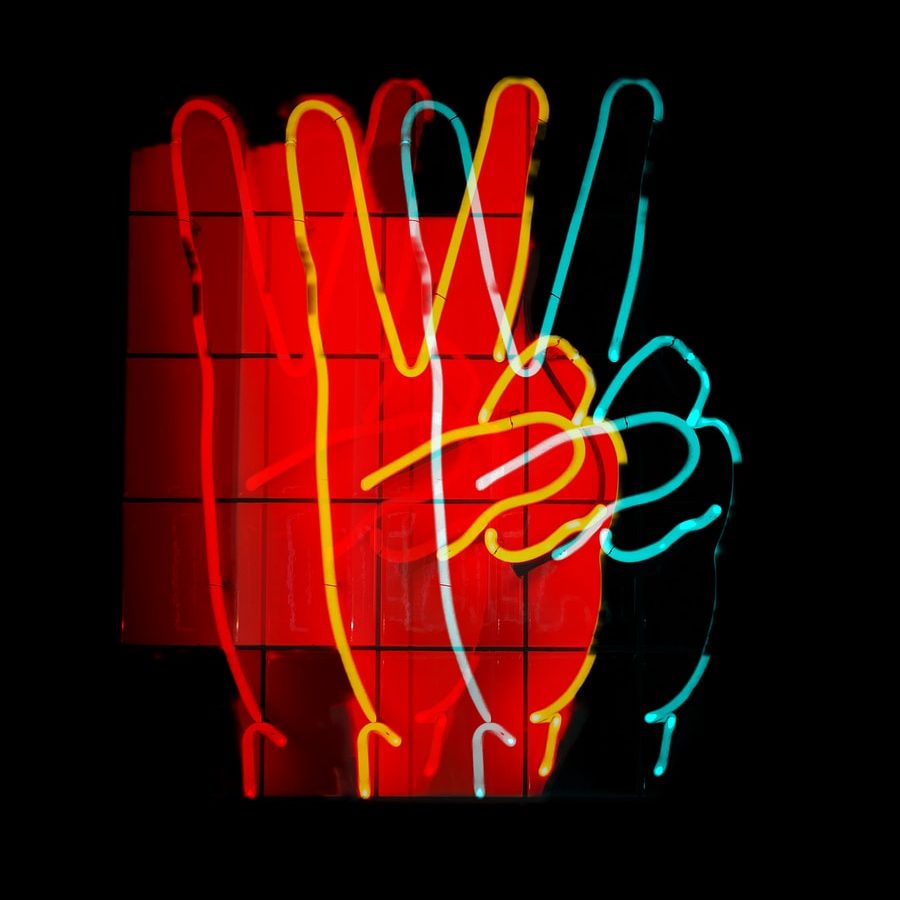 Acting as the hands and feet of God, 1st Congregational youth engage in meaningful, Christ driven missions.
Mission Trips are the culmination of the confirmation experience putting knowledge and faith in Christ to work serving in a variety of settings.
Click the link below to see how these children of God are putting their faith into action.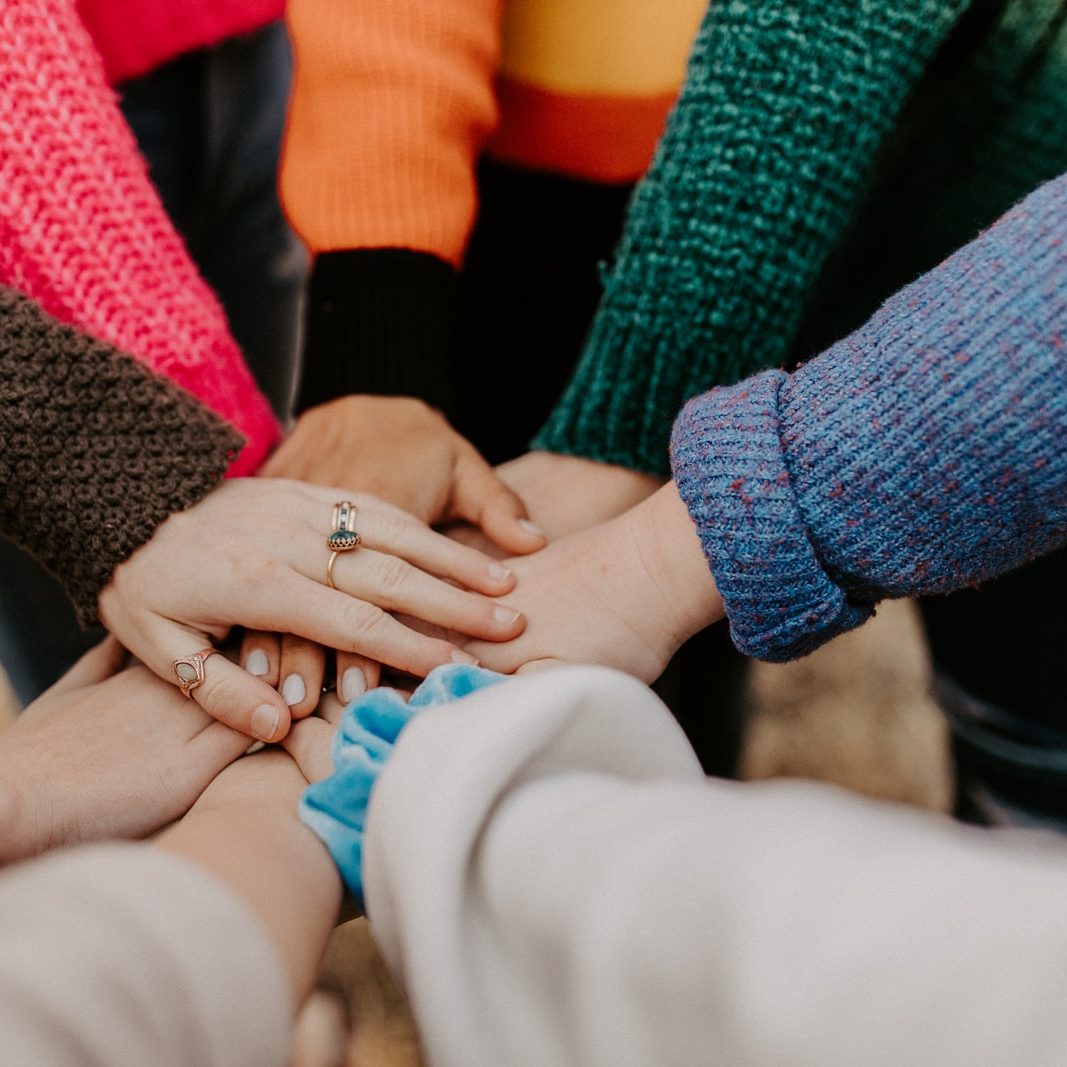 Each month we lift up one of our mission partners bringing awareness to particularities of the organization and highlighting ways we, as a community of faith, can work with our partners to support the needs of those they serve.
Click the link below to see the current schedule.